What We Do
Circumference Technology Services develops commercial mobile app and web work management systems for service-based businesses.
What Sets Us Apart
Our relationships often span years to decades because companies trust our dependability, rapid response times, flexible platform and down-to-earth attitude. Our unique catalog-based system streamlines updates and minimizes code changes, significantly reducing programming costs and turnaround times.
Sabine El-Khoury, Director of Information Systems
STELLAR
It was a very tight design schedule. Because we had a previous working relationship with Circumference, we really entrusted them with the responsibility of developing our entire System for National Incentive Calculations application. From previous experience, we knew that Circumference would work independently, reducing the time and resources we needed to invest in the project.
Brock Gourlay, NorthAmerica IT Manager
CLUBASSIST
The custom development project was a success. We've developed a good working relationship with Circumference and have been impressed by their hard work and dedication throughout the project, which has continued into the support phase. Any time we've had questions, they've helped out beyond the call of duty. More than this, the Circumference professional services team has revived our confidence in the benefits of outsourcing.
Trusted By These Great Companies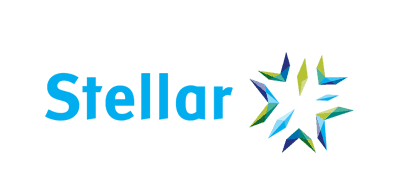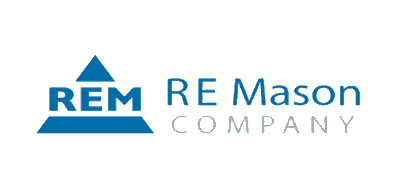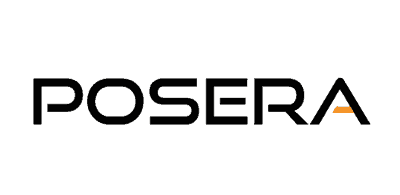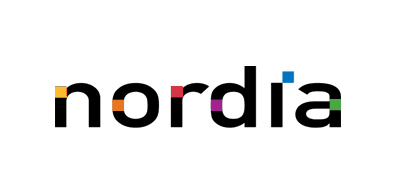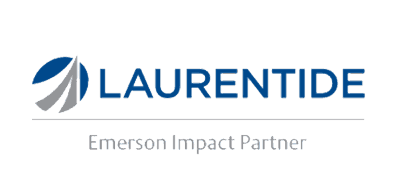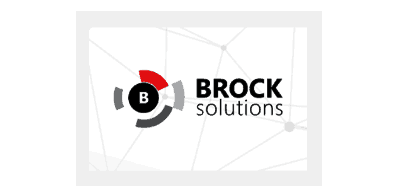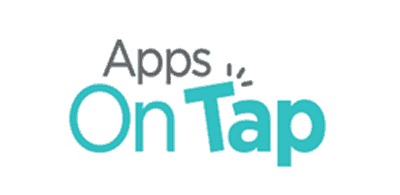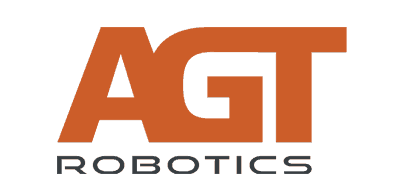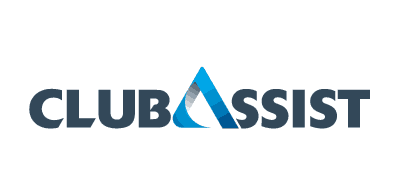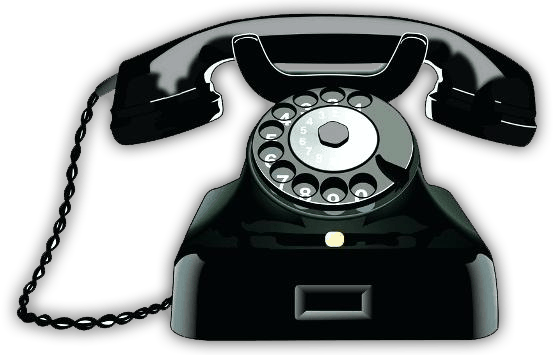 We'd love to hear from you!

Please contact us at 226-476-2179,