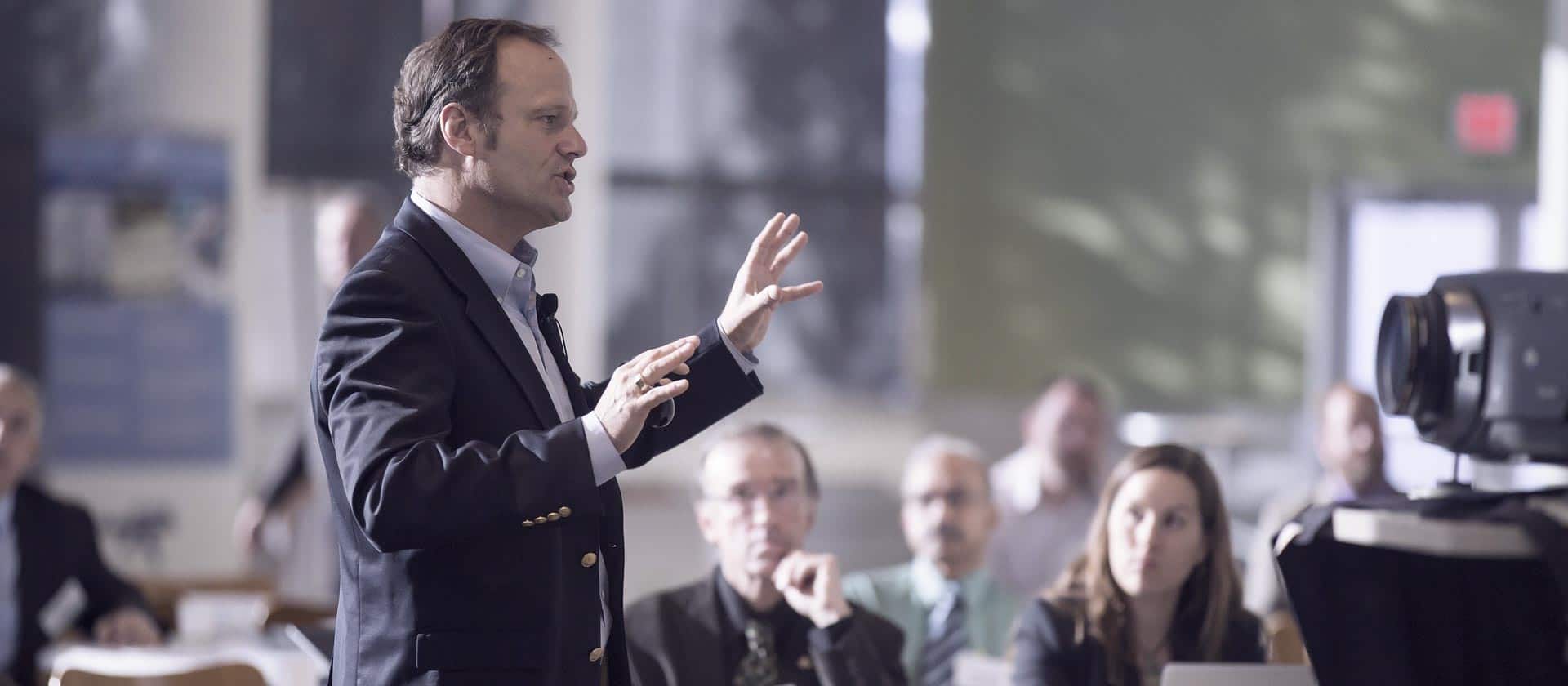 Build Your Knowledge And Your Network
Here you can view upcoming events and access executive summaries of our recent meet-ups.
Sign Up Today!
Please use the accompanying form if you'd like to sign up for our Executive Wisdom or Get Smart In 60 Seconds series, or to get advance notices of Executive Meet-Ups we're sponsoring in the Kitchener and Ottawa areas. We'd love to have you join our network to receive any or all of the wisdom we have to share.

For information or feedback in Ottawa and surrounding areas, please contact Lee Carey at 877-542-9250, extension 202.